Core to our investing strategy is Real Estate
Before considering an opportunity, we consider the ability to achieve sufficient scale in a market.
We target acquiring distributed multifamily and commercial real estate, with a path to achieve 300+ unit holdings over a period of five years.   Mining the seam between institutional capital and federally managed financing programs, we seek out geographies and transactions below the radar of large institutional capital groups and too large or complex to compete directly with owner occupants.
We target assets requiring growth capex and development with opportunities to generate accretive returns on invested capital.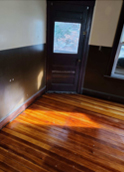 Example Unit Before:
Dark & Dated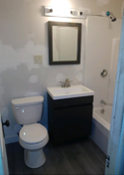 Bathroom Renovation
In Process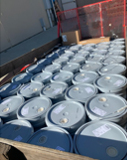 Supply Run 200+ Gallons of Paint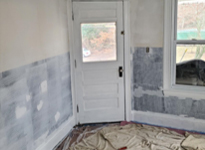 Example Unit Before:
Cleanup In Process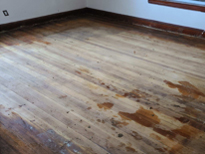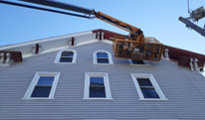 Preventative Maintenance & Water prooffing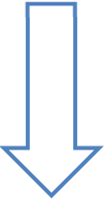 Post Property Improvement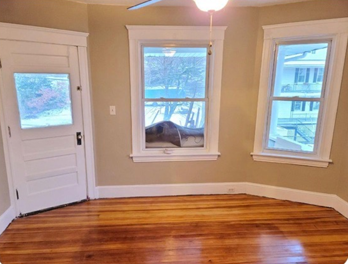 Property Improvement Program
Acquire cashflow generating real estate with benefit of low revenue concentration on a per unit basis
As rentals turn over, invest growth capex to improve the individual units and property locations
On average 8-12 gallons of paint are required per unit
Wood floors are revitalized and resurfaced, removing paint, carpeting and other materials
Bathrooms are cleaned-up and refreshed
Sticky tile floors are replaced with tiled & grouted flooring
Customer/Tenant Program
Offer a premium price point relative to local market
Downside protection through tenant paid utility & heating costs
Downside protection through selective integration of federal programs