Thematic approach, rooted in deep proprietary research & analysis
Before considering an opportunity, we develop an informed thesis through a methodical research-driven process.
Our process involves studying global trends across real estate, clean energy and 5G to better understand commercial models and technical solutions utilized across markets, not just the United States.  We often find innovation and technical solutions developed, particularly in emerging markets are well suited for consideration in our integrated strategy.  Looking beyond the domestic market enables us to look at investments through different lenses, including, economic, demographic, technical, and commercial.
In the complex real assets industry, technology is changing how we think about product, utilities (Energy, Data) and earnings growth.  We understand the difficulty of managing profitable investments amidst technology changes, the current interest rate environment and the search for yield amongst allocators of capital.
We believe that matching and integrating business activities across real estate, energy and digital, with a focus on technology enablement improves earning growths and shortens capital re-investment cycles.
We look for investment opportunities that have a strong real estate asset (what we refer to as the "Bond") as well as an asset with potential for more robust growth through internal re-investment, clean energy and digital network deployment (what we refer to as the "Call").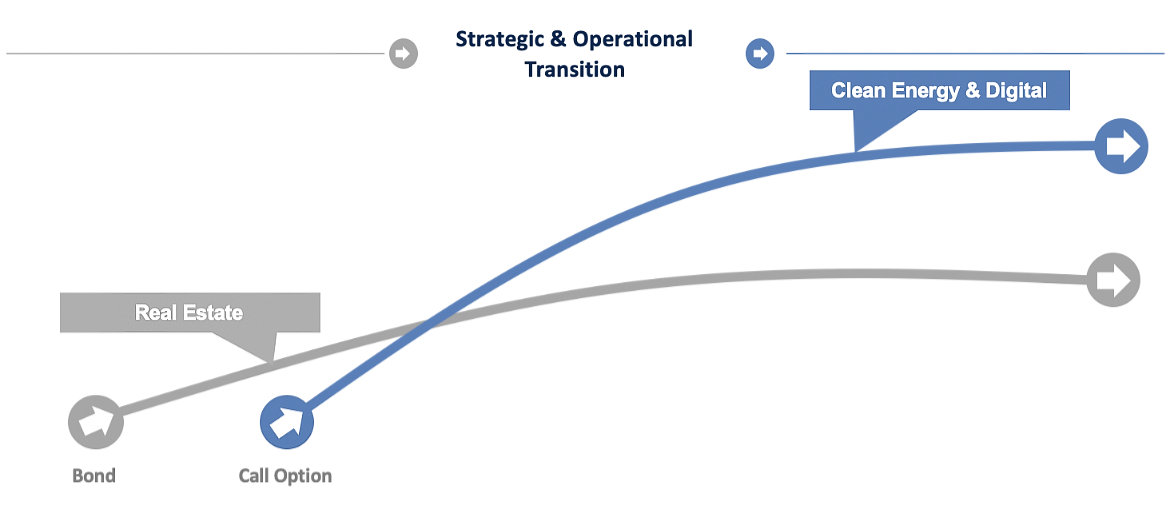 Predictable, consistent cashflows
Strong future leasing demand
Legacy investment strategy
Leverage complementary property rights
Benefits from common ownership and aligned interest
Captive customer base with recurring revenue
Our conversations are led by Managing Partners and Advisors who have extensive and relevant domain and operational experiences that align to the opportunity. With our Managing Partners, we work side-by-side with our local teams to develop and execute a common vision.
Core to our investing strategy is Real Estate
Before considering an opportunity, we consider the ability to achieve sufficient scale in a market.
We target acquiring distributed multifamily and commercial real estate, with a path to achieve 300+ unit holdings over a period of five years.   Mining the seam between institutional capital and federally managed financing programs, we seek out geographies and transactions below the radar of large institutional capital groups and too large or complex to compete directly with owner occupants.
We target assets requiring growth capex and development with opportunities to generate accretive returns on invested capital.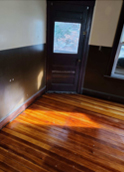 Example Unit Before:
Dark & Dated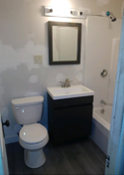 Bathroom Renovation
In Process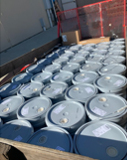 Supply Run 200+ Gallons of Paint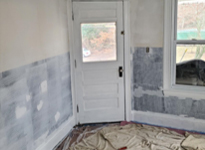 Example Unit Before:
Cleanup In Process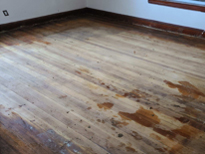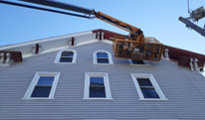 Preventative Maintenance & Water prooffing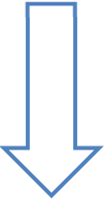 Post Property Improvement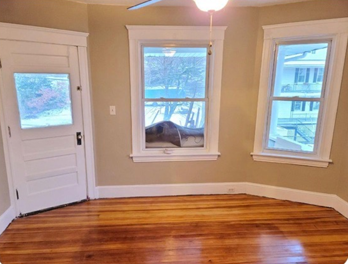 Property Improvement Program
Acquire cashflow generating real estate with benefit of low revenue concentration on a per unit basis
As rentals turn over, invest growth capex to improve the individual units and property locations
On average 8-12 gallons of paint are required per unit
Wood floors are revitalized and resurfaced, removing paint, carpeting and other materials
Bathrooms are cleaned-up and refreshed
Sticky tile floors are replaced with tiled & grouted flooring
Customer/Tenant Program
Offer a premium price point relative to local market
Downside protection through tenant paid utility & heating costs
Downside protection through selective integration of federal programs
Core+ to our investing strategy is Clean Energy

Before considering an opportunity, we consider the ability to achieve sufficient scale in a market.
Clean energy deployments through solar and adjacent solutions leverage the wealth of property rights acquired through rental real estate and provides opportunity for growth capital investments and a more diverse tax planning tool kit. Our entry into clean energy investing has taken a prudent and risk – controlled approach.
Single residential rooftop installation
Internally developed 30kW solar pilot
Phased development and rollout across 40+ rooftops with target generation of 1 Megawatt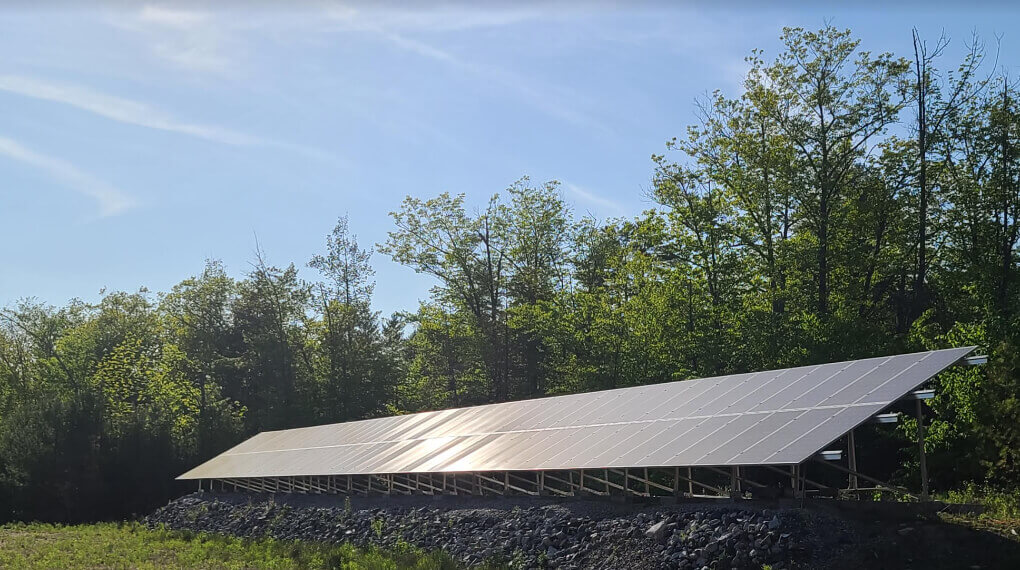 Core++ to our investing strategy is Digital
We believe the global economy is being recast to be tech enabled and connectivity is the fourth utility. A comprehensive business model in any sector should incorporate a connectivity and technology strategy to be sustainable.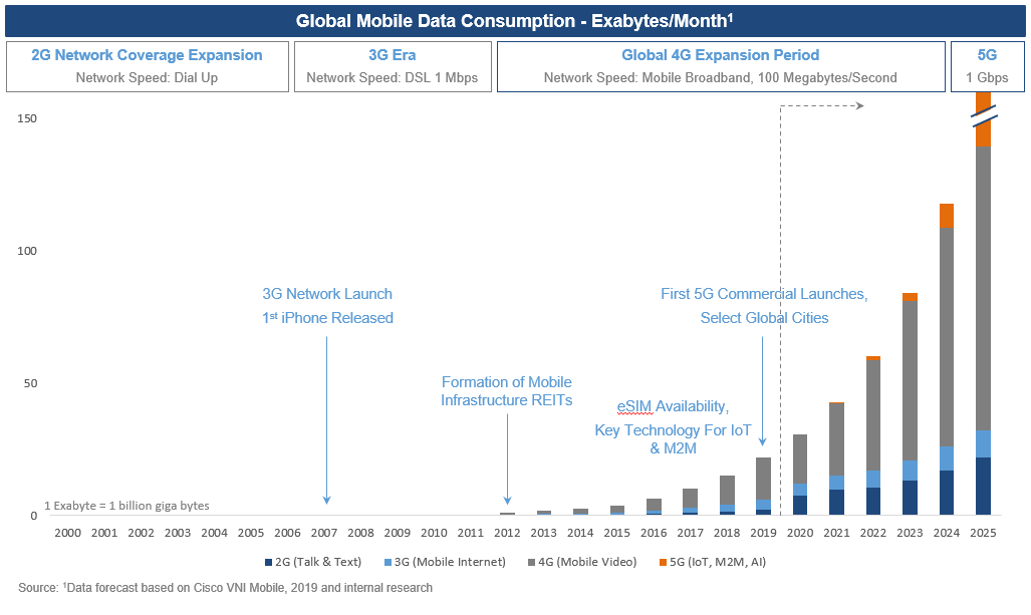 Our wireless & connectivity strategy leverages our property rights, embedded customer base, data demand and improves our overall product quality by providing connectivity for energy monitoring and public safety. Additionally, through the deployment of Woonsocket Internet we are working to bring connectivity to school aged children at no cost through the remote learning cycle sparked by COVID-19.